Like UAE: Sudan repeals the law boycotting Israel
Like UAE: Sudan repeals the law boycotting Israel
Makan TV, channel of the Israeli occupation state, reported that Sudan, under the leadership of the Sovereignty Council led by Abdel Fattah Al-Burhan, is in the process of abolishing the boycott law against the Israeli occupation state, which Arab countries have been working with for more than six decades.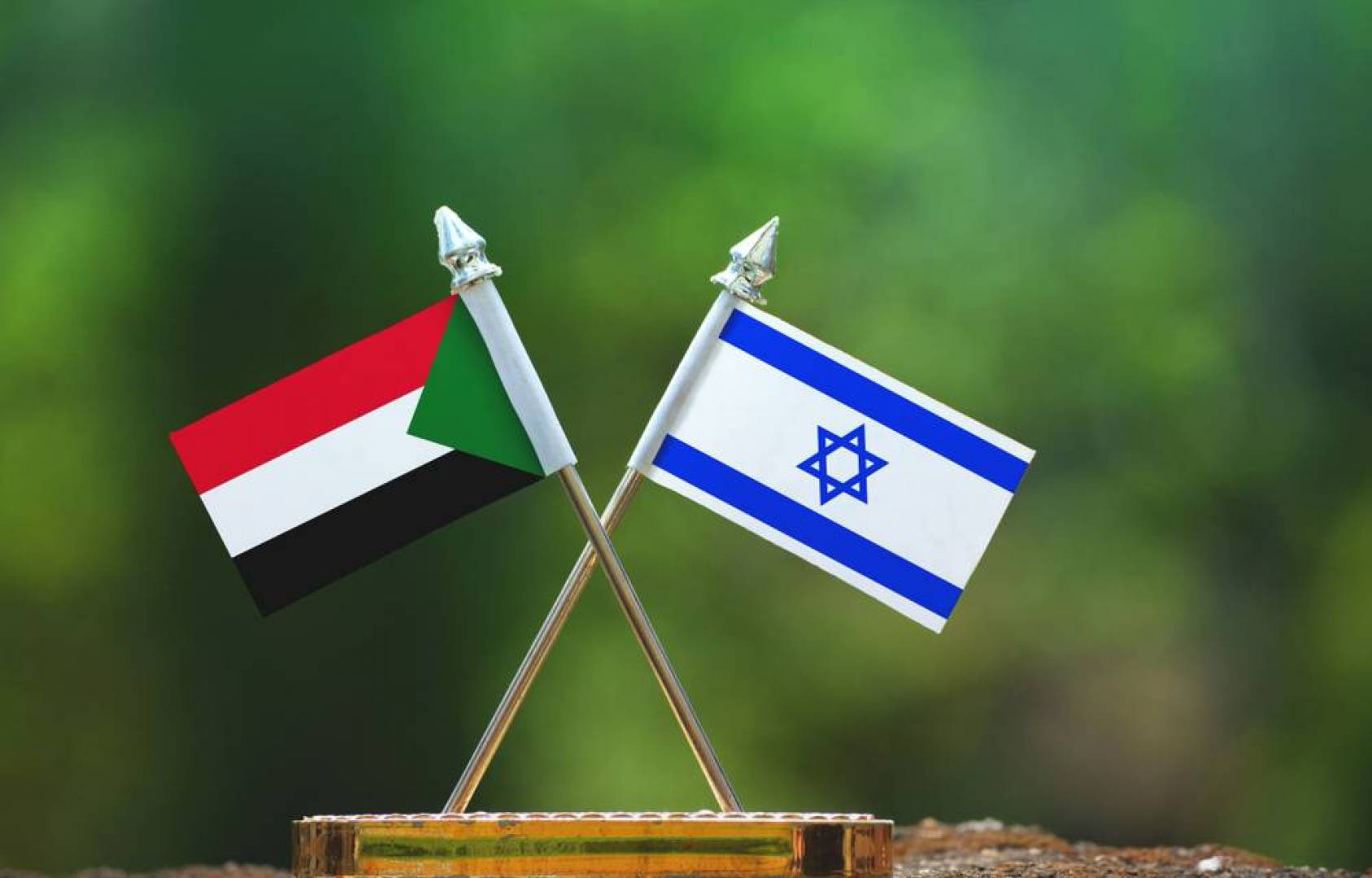 The channel also reported, according to a Sudanese source, that the Sudanese Sovereignty Council is working to activate the normalization agreement with the Israeli occupation state, which was recently signed between Khartoum and the Israeli occupation state in Tel Aviv, in all vital sectors between the two countries.
According to the source, activating the normalization agreement signed between the two countries in the name of the Peace Agreement, means canceling the boycott of Israel law which was adopted by the Arab countries in 1958, adding that this aims to develop and deepen relations between the two countries which is among the priorities of the Sudanese Sovereignty
Council.

Recently, the Sudanese Sovereignty Council formally signed the Abraham Agreements, to activate the normalization agreement with the Arab countries and the Israeli occupation state, initiated by the UAE and Bahrain, thirdly by Sudan.
A US delegation headed by the Secretary of the Treasury visited the capital, Khartoum, during which Minister of Justice Nasruddin Abdul Bari signed the agreement.
The agreement stipulates the necessity to consolidate the meanings of tolerance, dialogue and coexistence between different peoples and religions in the Middle East and the world, to promote the culture of peace.
This step by the Sudanese Sovereignty Council comes after UAE, which abolished by presidential decree law to boycott Israel and opened areas of commercial, financial and social cooperation with the citizens of the Israeli occupation state.
The law prohibits any person, personally or through mediation, entering into an agreement of any kind with bodies or persons residing in Israel or with bodies or persons he knows that they hold the Israeli nationality or working for Israel. It also prohibits dealing with national and foreign companies and establishments that have interests, branches or Public agencies in Israel, and it is forbidden to enter, exchange or trade in Israeli goods and products transported, whether they come directly or indirectly from Israel, or even if they are non-Israeli products but came through Israeli ports. Violators of the provisions of the law are punished by imprisonment for a term that may extend to ten years or with a fine determined by the court or with both punishments. In all cases of conviction, the confiscation of the seized items shall be ruled. Confiscation of transportation used to commit the crime, if the owners were aware of the crime at the time of the transfer, should be ruled too.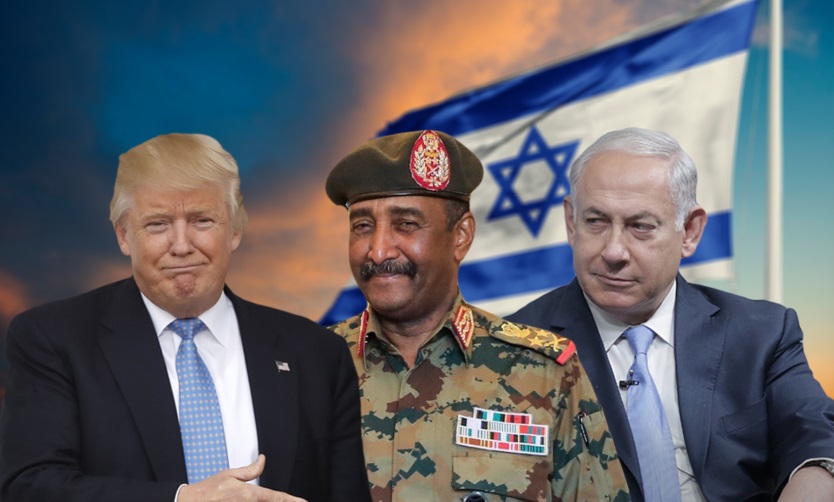 In October 2020, the Sudanese government announced its agreement to normalize relations with the Israeli occupation state, and on the same day Washington removed Sudan from the list of states sponsoring terrorism, on which Sudan was added by the US in 1993.
The decision came into effect as soon as Washington announced it as a reward for the Sovereignty Council for normalization, after Abdel Fattah al-Burhan met with Netanyahu in November 2020.

READ MORE: Bin Zayed: Dispersing Arabs and Reuniting Jews